Duck Life: Treasure Hunt (Version 5)
Click Here If the Game Doesn't Load or You don't see a game on the screen.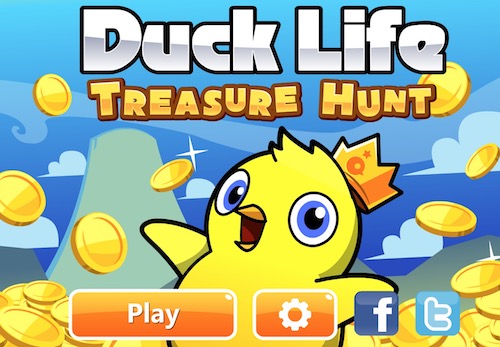 Duck Life 5 Treasure Hunt
Duck Life Treasure Hunt is also known as Duck Life 5 as it was released after Duck Life 4 game. Now the discoverers have come to city in search of treasure. So go to race and collect coins and get treasure.