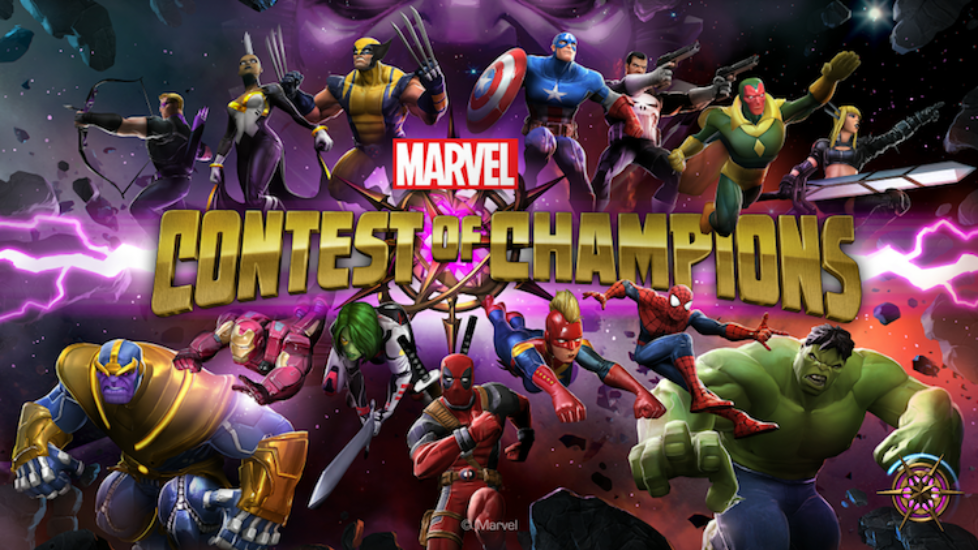 Marvel Contest of Champions is one of the most popular games, but sometimes it is too tough to play when you don't have enough powerful champions.
What does the deal include for you?
Three 4-star champions
3 Tier 4 Basic Catalyst
1 Tier 1 Alpha Catalyst
20,000+ Golds Guaranteed
How much does it cost?
You must pay $7 only via PayPal. I have kept the Payment option as PayPal because it is very secure. You can charge me back if I cannot do the job.
Requirement
You must have a Kabam ID and you should be on Level 12 or higher. This is not possible with Google or iCloud ID.
You need to give me your Kabam ID and Password for 2 hours, and then you can check your account thereafter to see the status.
What if I want to get this offer with a new ID?
In this case, you must pay $15. I will create a new account for your and do this. In this case, you will get 50,000+ Gold, and rest of the offer remain the same.
If you have any doubt, or you want to get an offer, send an email to admin@blogbucket.org
Can you use my champions on Android and iOS Devices?
Of Course, you can use as long as you log in with the same ID you gave me or I created for you.
Don't waste your time in completing surveys
There are many Many fake hacks and crack tools that promise to give you unlimited resources, but this never happens. They keep asking you to verify completing the survey that never happens.